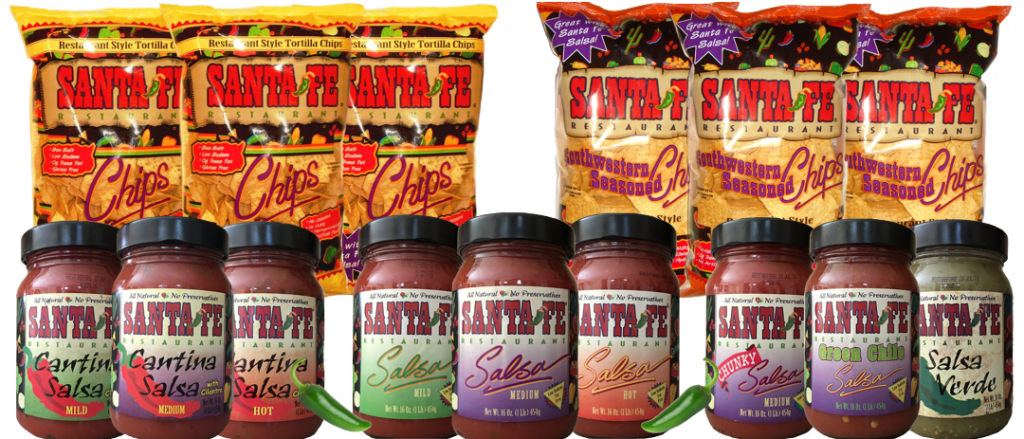 At Santa Fe Specialty Foods LLC., quality is never an accident. It is always the result of high intention, sincere effort, intelligent direction and skillful execution.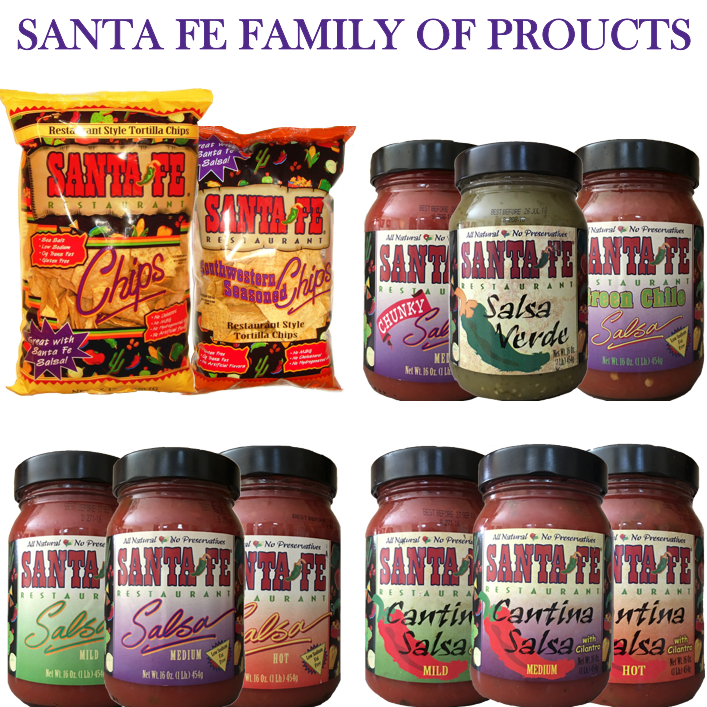 Santa Fe Gourmet Salsa
Santa Fe Salsa has more fresh tomatoes so it tastes fresher and better.

We believe our Tortilla Chips are lighter, crispier with a true restaurant flavor.

We produce with only 100% non-trans fat Cotton Seed oil.

Made from the finest fresh tomatoes, premium jalapenos, chilies and spices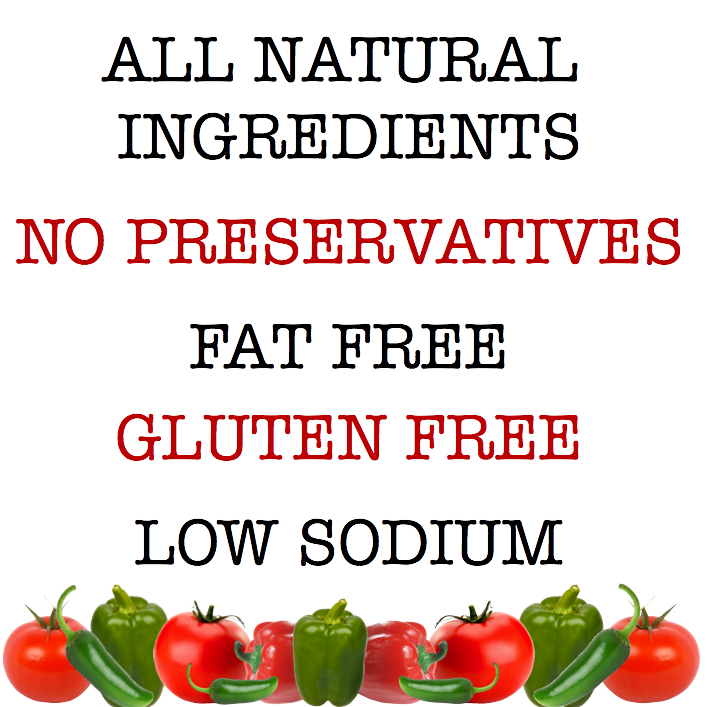 Today, Santa Fe Specialty Foods, is one of the southwest's premier producers of High quality Mexican Food products and is operated with the values that make business work. Consistent quality and service, customer responsiveness, and ethical business conduct.
Innovation and hard work are the values that the company was founded on and still remain central to the company's operating philosophy today. For more information and ordering options Contact Us Here.